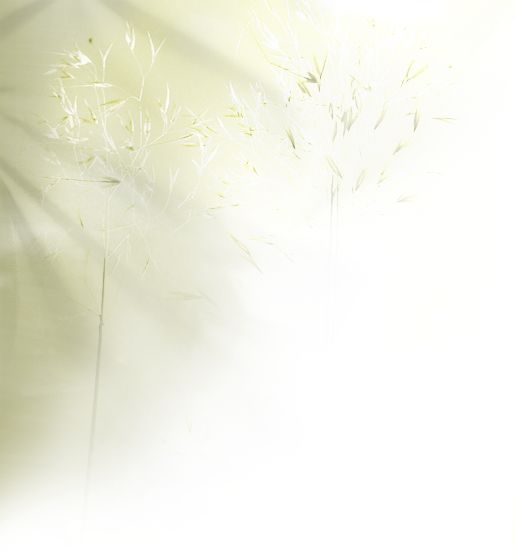 Currently, I am conducting all sessions via telehealth. In the near future, I hope to gradually return to in person sessions in my Boulder office.

My office hours are Tuesday - Friday, 10:30 AM - 5:00 PM  

Susan Gutmaker, Psy.D.

Clinical Psychologist

To obtain additional information about my services, please email me at 
DrSG3630@aol.com
, or call me at 720-987-6967 to leave a message.
Please note, my practice is full and I'm not adding new clients to my waiting list at this time (March 2021) . 

Dr. Susan Gutmaker

720-987-6967