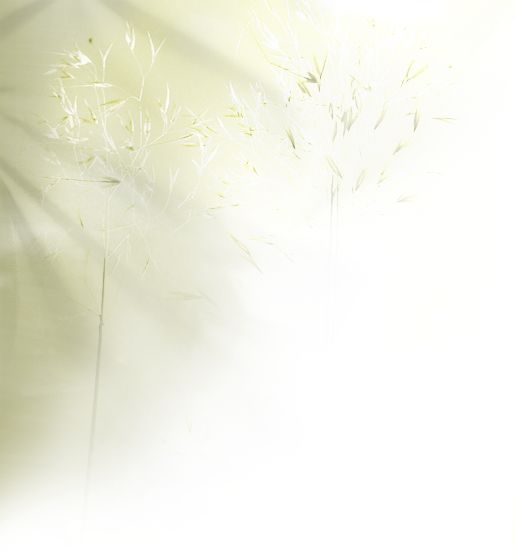 Welcome

I believe healing involves the whole person - mind, body, and spirit.  I strive to provide a safe environment where I can guide you to use your strengths, explore your choices and move towards your goals. I can guide you to increase your self esteem through empowerment and self awareness; heal from trauma; enhance your relationships by dealing with intimacy issues, increasing communication skills and learning to resolve conflict; and move past the obstacle of fear so you can live a fuller life.

Blending conventional "talk" therapy and alternative approaches, I work with each client to look at how the past has led to specific patterns and choices in the present.  I then guide you to see new possible choices and coping methods to meet your treatment goals.  The use of EMDR, 
TFT (Thought Field Therapy
), and EFT (Tapping) are incorporated when appropriate to facilitate the healing process.
I have extensive experience working with people with mood disorders, anxiety, history of abuse, & relationship issues. I have a warm, compassionate style and people often find that it is easy to talk to me.  I accept you where you are, and will work toward your individual goals, at your pace, using your unique strengths.

Susan Gutmaker, Psy.D.

Clinical Psychologist

Dr. Susan Gutmaker

720-987-6967

Education:

Psy.D., University of Denver, School of Professional Psychology, 1986; M.A. in Clinical psychology, Fairleigh Dickenson University, 1980; B.A. in Psychology, Livingston College:, Rutgers University, 1976.   

Additional Training:

EMDR - Level I 

Thought Field Therapy - Levels I & II

Containment and Resolution: Somatic Trauma Therapy          

Website design by D. Anderson   2021

Treatment specialization includes:

Increasing self-esteem through empowerment and self-awareness

Healing from trauma of abuse, including treating dissociative disorders

Relationship enhancement through exploration of issues including           intimacy, communication skills, and conflict resolution

Panic Attacks and Phobias

Developing a healthy relationship with food

LGBQT issues with individuals and couples

Moving past the obstacle of fear for a fuller life